2015 NOMADIC ART CAMP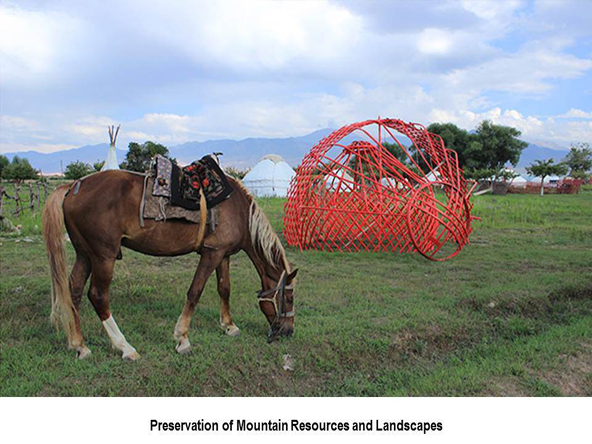 Starting in 2011, the Nomadic Art Camp was held regularly every year. It serves as a platform for creative interaction and artistic expression and enhances comprehension of the cultural diversity as part of human and national identity in Central Asia. The Nomadic Art Camp strives for the further development of contemporary art in Kyrgyzstan and an expansion of the international art dialogue network. It reflects Nomadic culture as a rich source in searching for new spiritual and aesthetic concepts and uses the strong methods of contemporary art for confronting and questioning the modern world. The young artists and students from Kyrgyzstan, Kazakhstan, France, Switzerland and Germany participated in a Nomadic Art Camp near Lake Issyk-Kul from 3 till 10 August, 2015 were encouraged to share various aspects of ecological memory and cultural heritage. The exploration promoted mutual interactions inspired by the natural environment, resulting in creative concepts of the artists who represent different cultural origins and work in various contemporary art forms.
THE CATALOGUE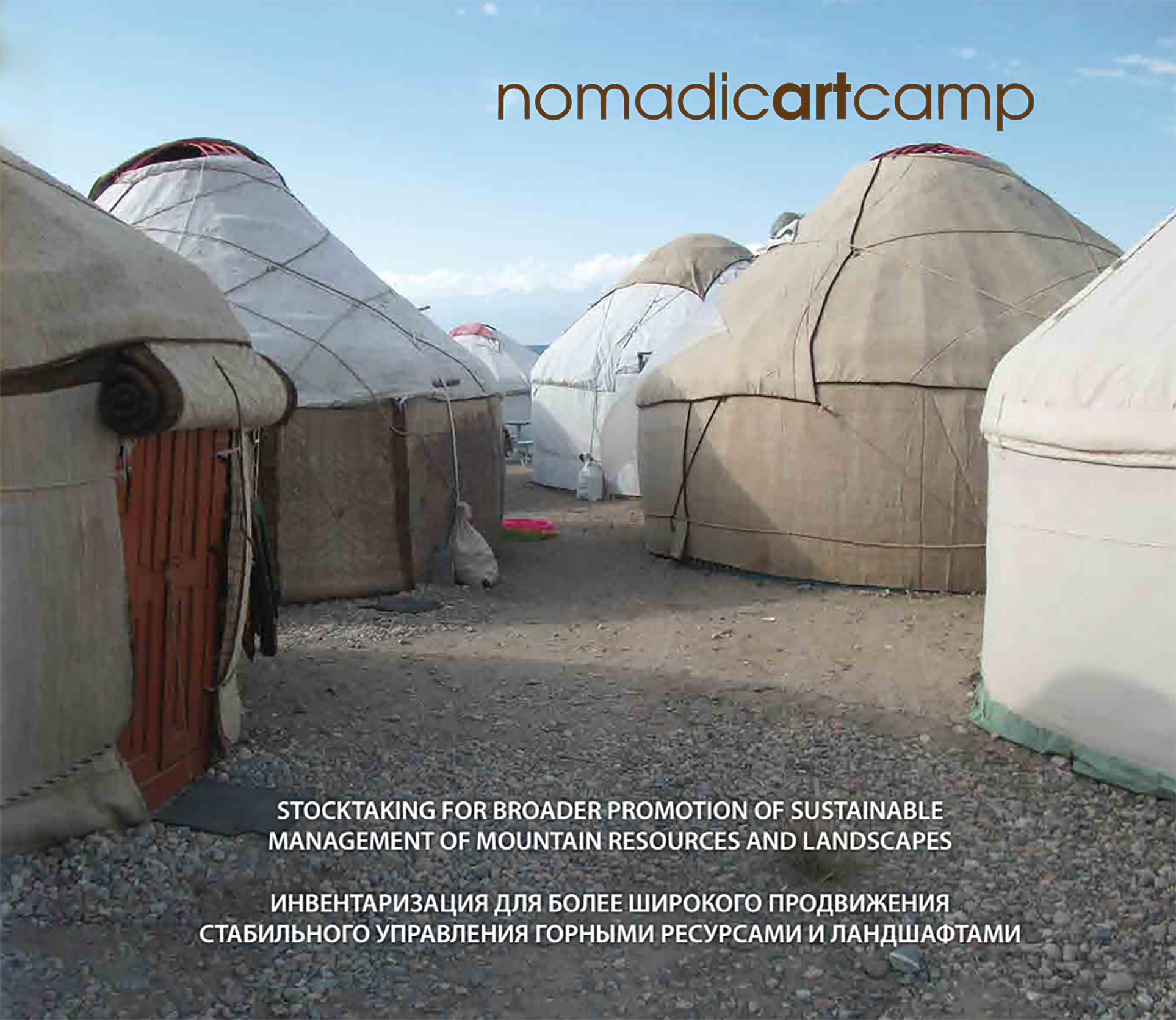 NEWS / EXHIBITION IN BERLIN
Kyrgyz artist Shaarbek Amankul will take part in the international exhibition "Contemporary Art from the Former Soviet Union and Other Mythical Places" сurated by David Elliott. The exhibition which take place from 14 November to 23 December in three venues: the museum spaces of the Max Liebermann Haus in Pariser Platz, next to the Brandenburg Gate, the rough industrial interiors of Kühlhaus, a former refrigeration plant on Gleisdreiecke, and in MOMENTUM, part of the Bethanien Art District in Kreuzburg. At the same time works by some artists in the exhibition will be shown in Hellerau in Dresden and kampnagel in Hamburg. At this exhibition will present 75 Artists from 14 Countries from the Former "East". At an exhibition will be shown a short film about the revolution occurred in the country entailed ridge of political, economic and social changes also will be shown elements of life of the modern Kyrgyz people. Read more...